BRAND STATEMENT
Grosse Pointe's boutique real estate agency founded on family. J.C. Miller Real Estate provides unparalleled bespoke service with its commitment to meeting your individual needs.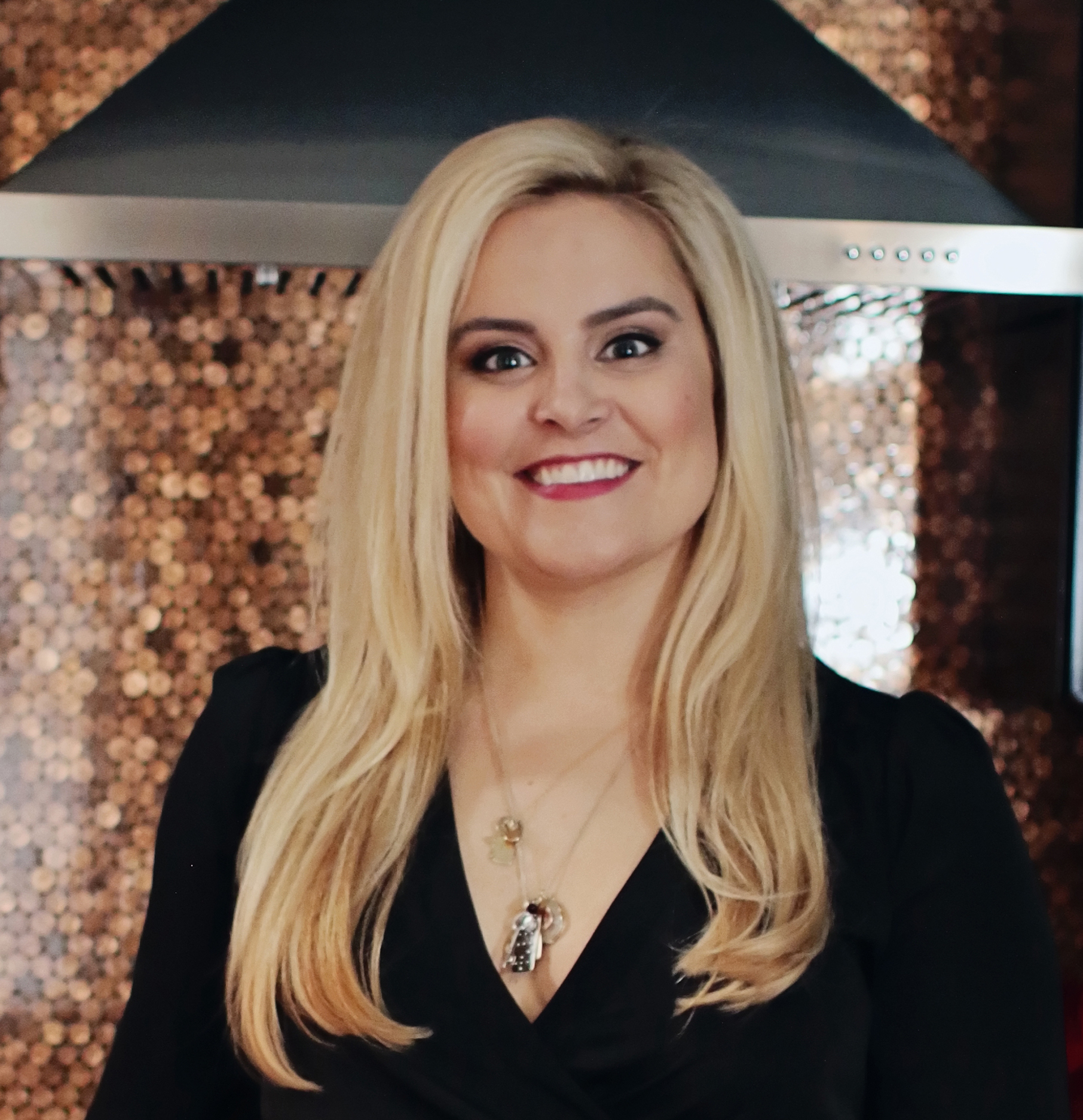 KAMMY MILLER, REALTOR® and BROKER
With nationwide experience in commercial and residential real estate, Kammy Miller provides vast insight in an ever evolving market. Her understanding of trends is reflected in her thoughtful demeanor bringing exciting possibilities in your search to purchase, sell or lease. A graduate of the University of Southern California, Kammy is a member of the Grosse Pointe Board of Realtors and the Michigan Commercial Board of Realtors.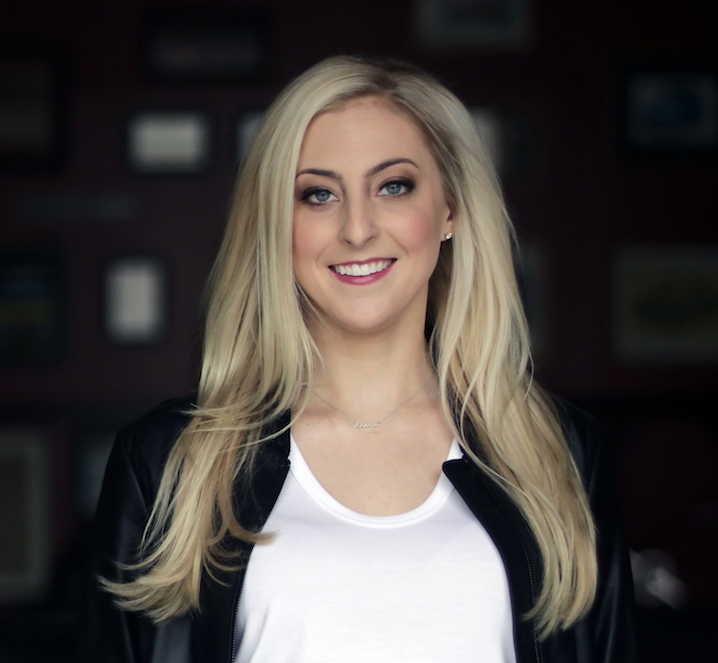 CASSY MILLER, REALTOR®, GRI

A relentless approach to learning is just part of what makes Cassy Miller an undeniable asset for anyone in the market. Her methods are fresh-faced and relationship focused, tailored to every individual and family. Cassy earned her degree from Oakland University and is a member of the Grosse Pointe Board of Realtors. She earned her Graduate REALTOR® Institute designation and is a Certified Real Estate Negotiation Expert, Real Estate Technology Expert, Military Relocation Professional and Seller Representative Specialist.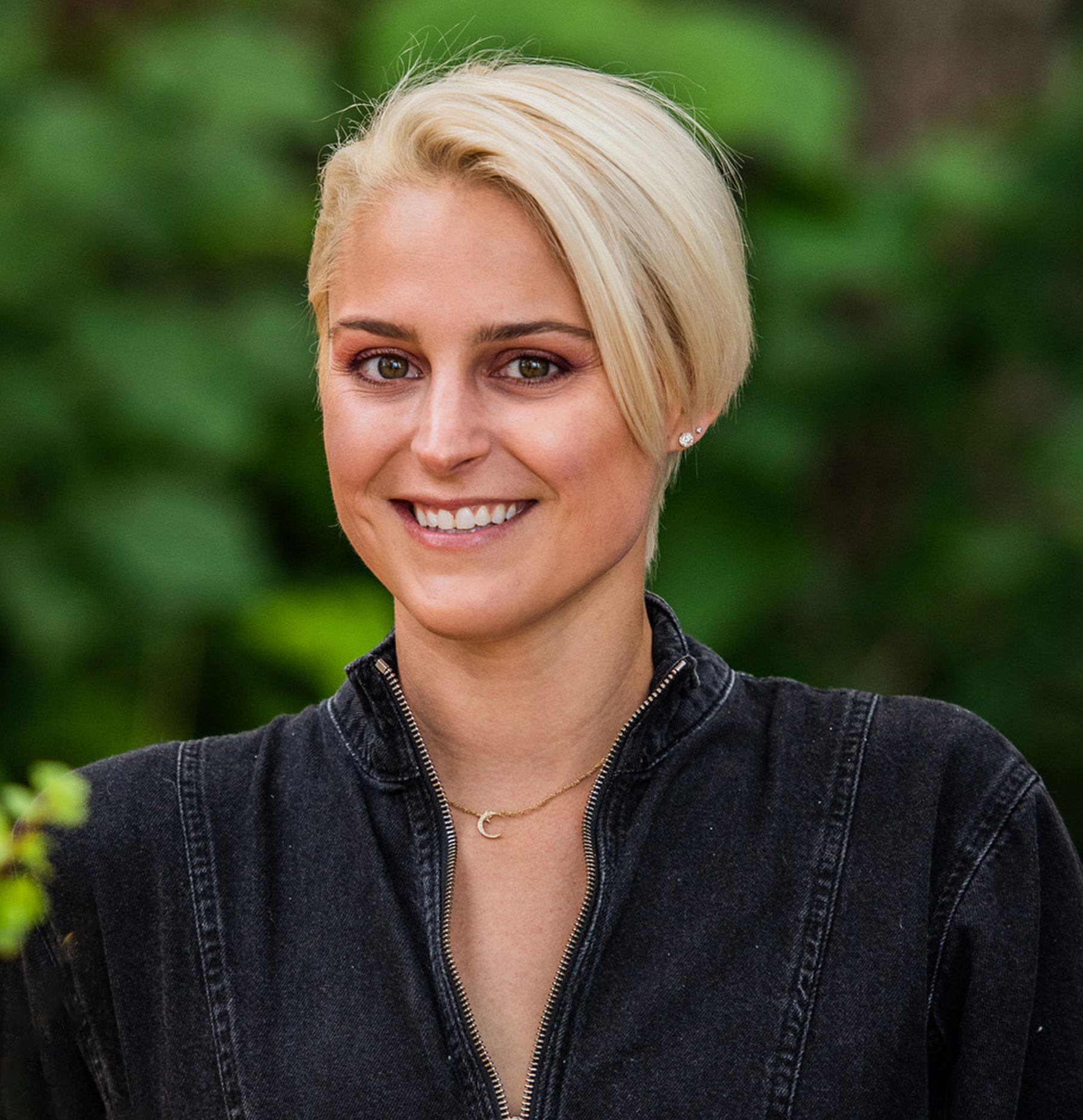 Wren Miller, REALTOR®
With a keen eye and highly creative approach, Wren understands exactly what it takes to call a house a home. Her diverse background in design, property management and sales make her well-prepared to assist in any real estate endeavor. Wren holds a BBA in Marketing from the University of Notre Dame and MA in Contemporary Design from Sotheby's Institute of Art, London. She is versatile, innovative and in tune with her clients' needs. She is a member of the Grosse Pointe Board of Realtors and National Association of Realtors.


MISSION STATEMENT:
Our agency is a multifaceted, family-owned business that operates with you, the client, at the forefront of our daily operations. J.C. Miller Real Estate is well known and respected in the community with philosophies based on honesty and integrity.
As generational residents of Southeast Michigan, our team has comprehensive, up to date information about the communities we serve. J.C. Miller Real Estate is well equipped to provide today's growing number of homeowners and investors with opportunities for residential, income and commercial properties.
The real estate market never sleeps. We avidly monitor its current conditions, forecast and trends by regularly attending industry events to further our knowledge of the effects on buyers, sellers and investors. By implementing specific and thorough strategies, our clients consistently reap the benefits like top dollar sales and negotiated purchases. Stick with us, enjoy your time in the market while we ensure a seamless experience from start to finish.



JOHN MILLER, BROKER
With over 40 years of real estate practice, licensed builder and broker, John Miller, is a native of Grosse Pointe and a graduate of Eastern Michigan University. John has been involved in the design, development, construction management and sale of over 10 million square feet of commercial real estate in southeast Michigan. At present he manages a portfolio in excess of one million square feet; primarily commercially focused and deeply rooted in Detroit. John's passion for real estate and design has been inherited by his children who carry on his extensive knowledge.